Something different...
Yours Truly provides a unique experience unlike any other in Bermuda. Our dedicated Bartenders create handcrafted cocktails using house-made Syrups, Bitters, Infused Liquors and hand carved ice. Yours Truly offers a playful, seasonally changing Cocktail Menu, Craft Beers and Boutique Wines. A comfortable low lit room, table service and Bartenders who are happy to create your own bespoke cocktail should you take Dealer's Choice; Yours Truly will suit both classic and contemporary tastes alike.
Original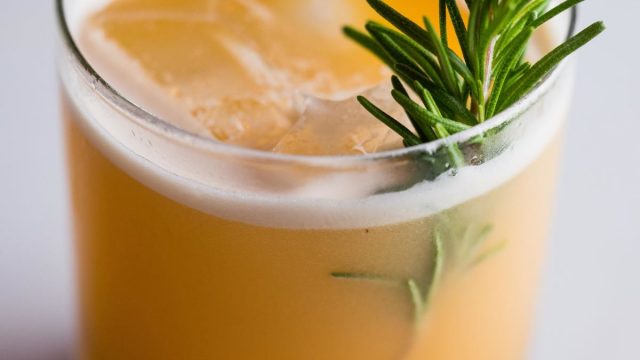 New combinations and recipes weekly.
Exacting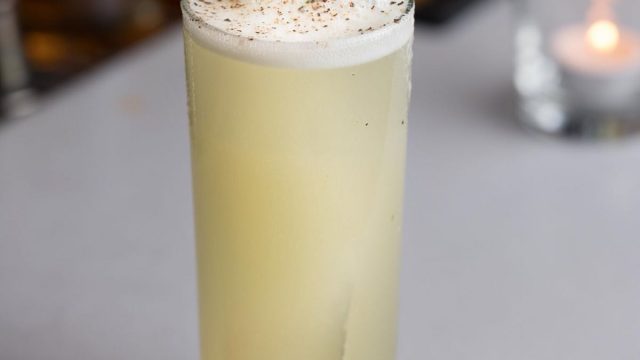 We'll mix just the drink you're looking for.
Spirited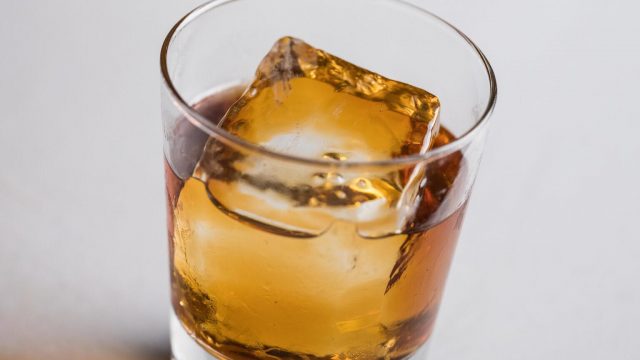 We stock an extensive variety of quality whiskies and other international liquors.