Something different...
Themed after the speakeasies of the 1920s-30s, Yours Truly offers a unique experience unlike any other. Our skilled mixologists combine a dizzying array of liquors, tinctures and other ingredients to craft outstanding, surprising cocktails.
Original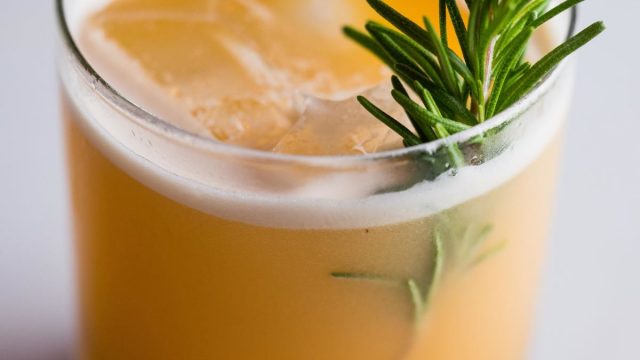 New combinations and recipes weekly.
Exacting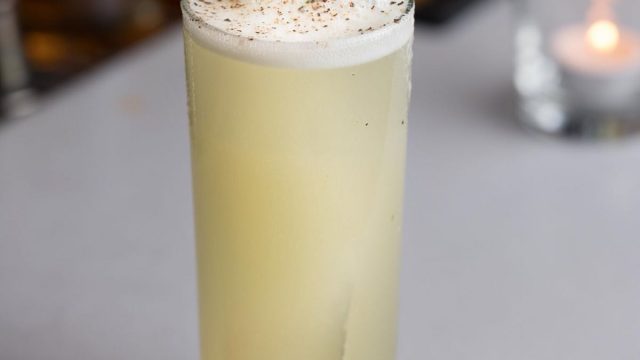 We'll mix just the drink you're looking for.
Spirited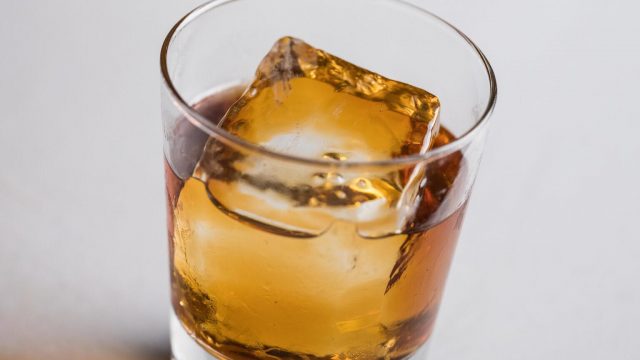 We stock an extensive variety of quality whiskies and other malt liquors.